About Us
We're Kidz at Play, where everyone is welcome! We're a local family owned business and whether it's a morning coffee pick-me-up, a tasty treat or a place to have your kids run around, our state-of-the-art two level soft play area, we have you covered. We serve locally inspired coffee and espresso drinks and treats from local bakers. We're here to bring joy to all and help build-up our community. Come sip.play.enjoy. with us.
Play
Our custom designed state of the art nautical themed two level soft play area provides play for all. There are plenty of creative areas for the kidz to exercise both body and mind from climbing obstacles, monkey rings to a spinning pole and several slides - there's fun for all! A separate corral with a step slide, rocker and soft play animal among other features provides safe play time for those learning to crawl and walk. Book your play time now!
Cafe
Our locally inspired signature coffee and espresso drinks are sure to be your new favorite pick me up! Try our must-have drinks like the Atlantic, a toffee crunch latte, Harkers vanilla bean latte or the Salter Path blended salted caramel coffee or craft a drink to your liking. Pair your drink with locally baked rotating treats like muffins, coffee cake and cookies. Don't forget the kiddos! Plenty of snack options are available, order ahead with your play time session.
Birthdayz
Look no further for a special birthday party for your little ones! We offer private rental and use of the entire play facility for your friends and family to celebrate their special day. There are a few options to select for hosting your next event. Don't wait, reservations require at least a one-month in advance notice. Let us help in creating those memories that will last a lifetime - book your special event now!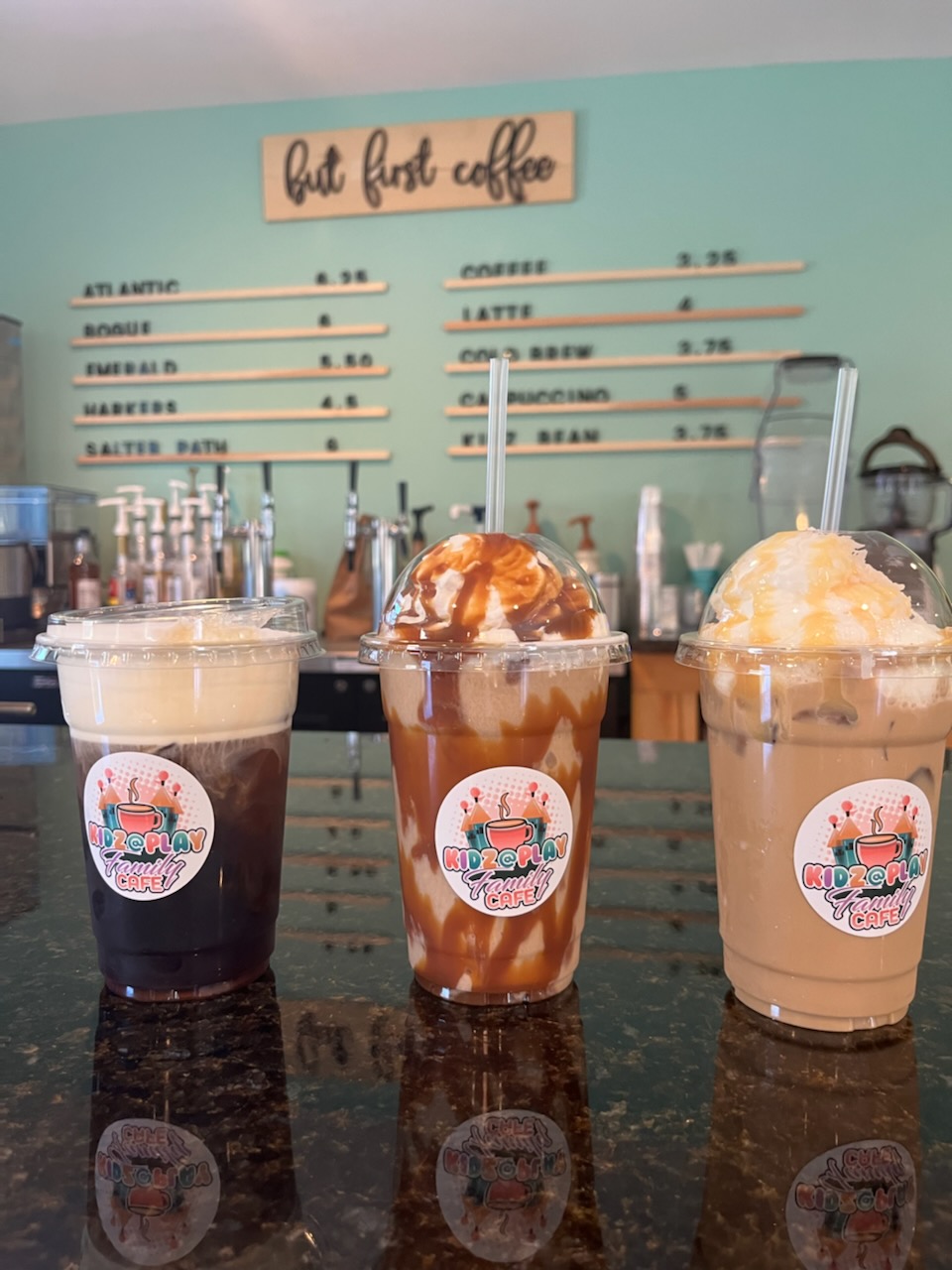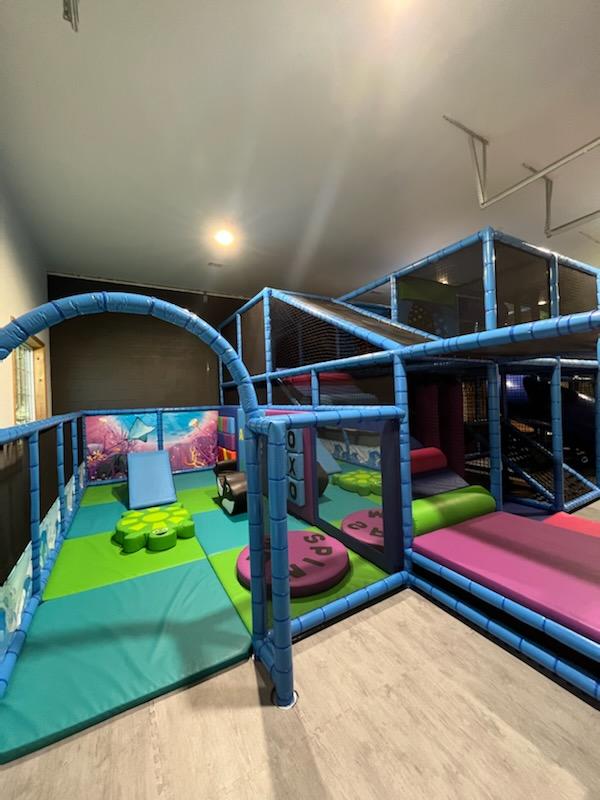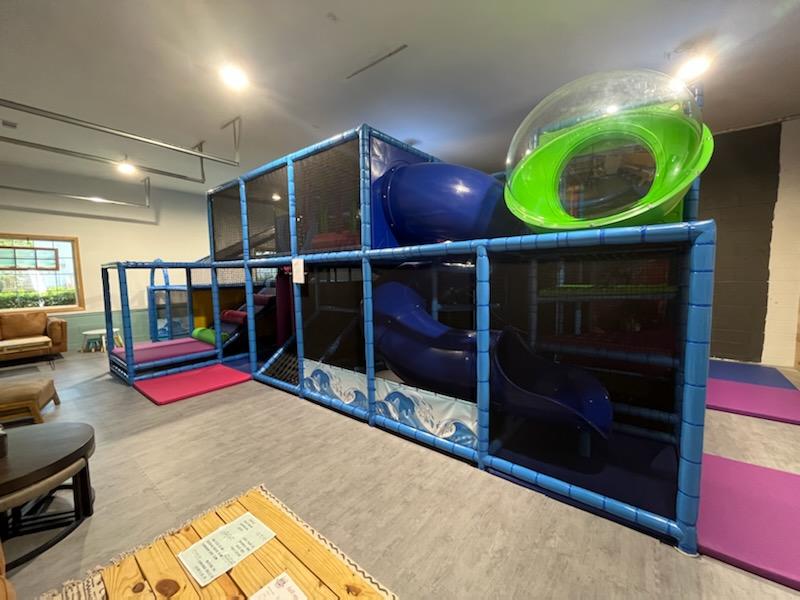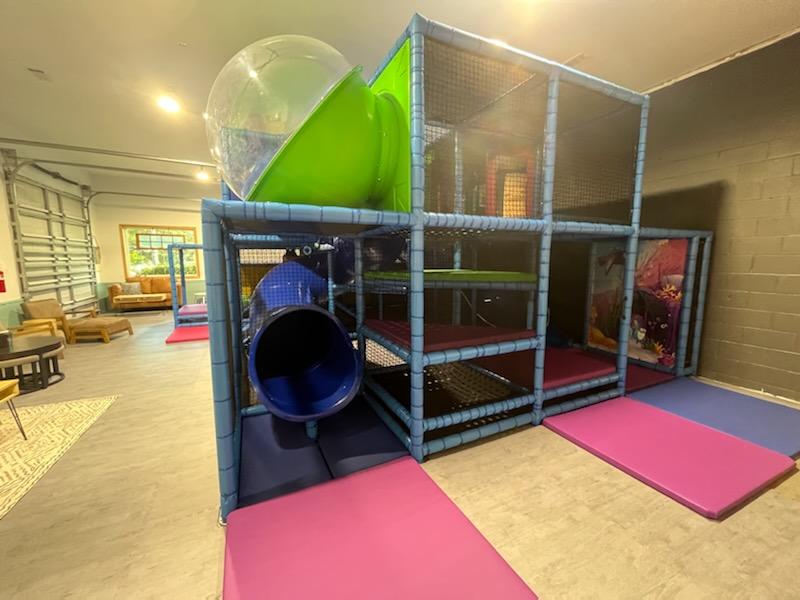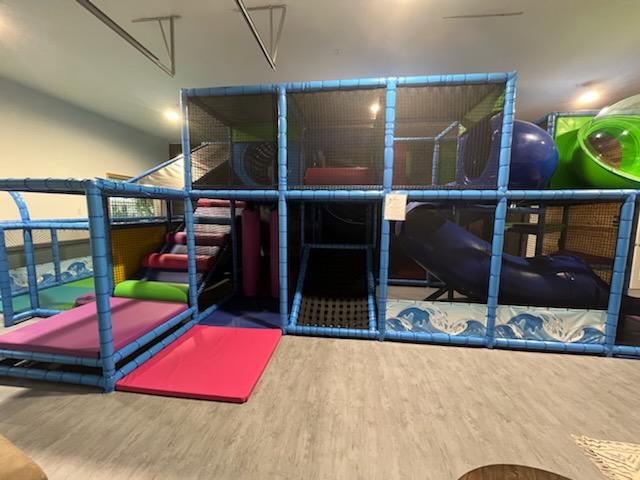 We would love to hear from you!